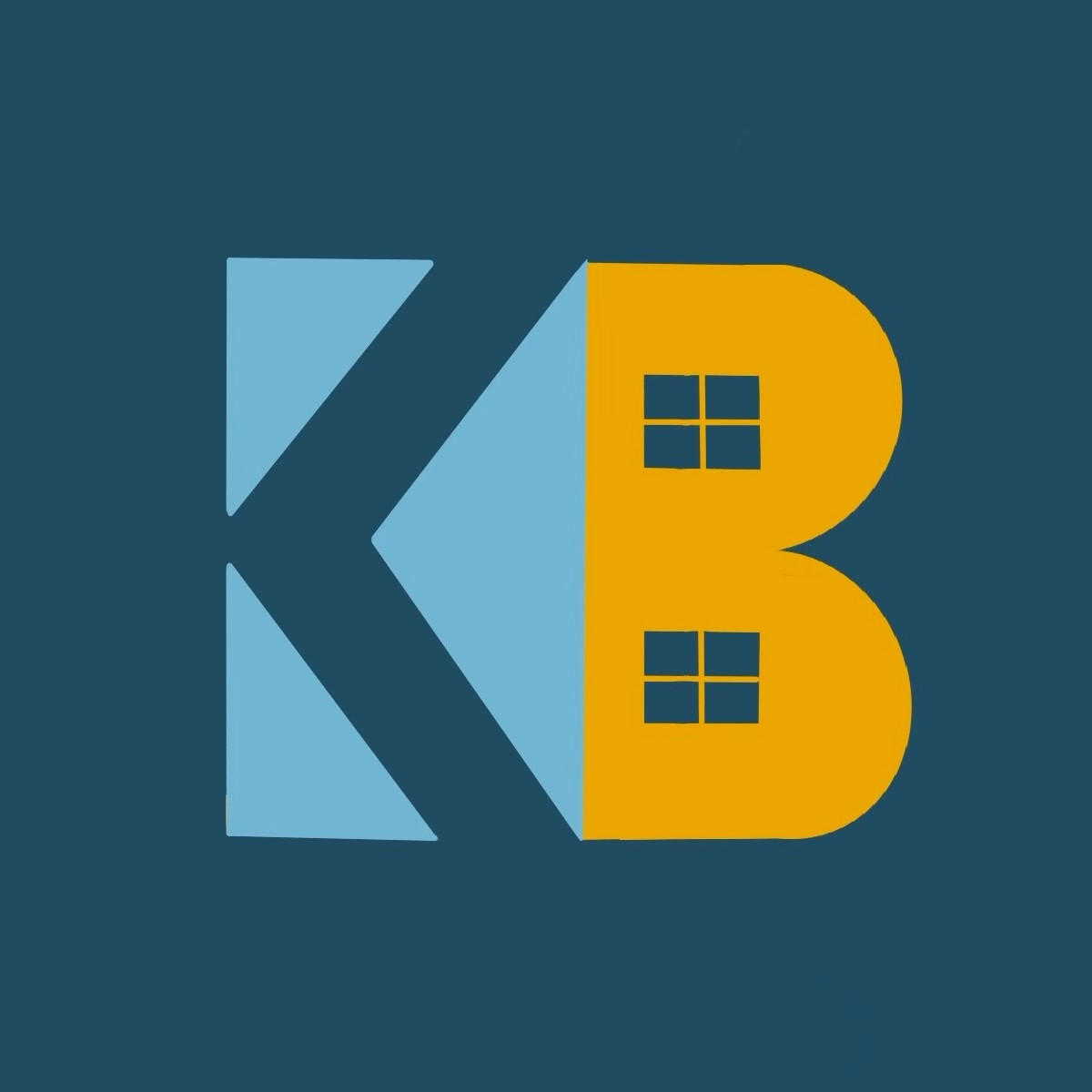 Keops Builders
Executed with integrity and lasting build quality
About us
With over 35 years of experience, Keops Builders will help bring your ideas to life. Need a new addition? Perhaps finish that basement you've been putting off or want to maximize your property value before putting it on the market? Look no further, Keops Builders is here to take care of you and take the stress out of your next project.
We are a full-service home remodeling company that specializes in a wide range of services to enhance and improve the functionality and aesthetic of your home. Our services include:
Home remodeling: We provide comprehensive home remodeling services that can include anything from simple cosmetic updates to full-scale renovations. Our team of experts can help you create a home that is both beautiful and functional, tailored to your unique needs and tastes.
Kitchen remodeling: We understand that the kitchen is the heart of the home, which is why we offer a wide range of kitchen remodeling services. From design consultation to installation of new cabinets, countertops, and appliances, we can help you create the kitchen of your dreams.
Bathroom remodeling: Whether you're looking for a simple refresh or a complete remodel, we have the expertise to create a bathroom that is both beautiful and functional. We offer a wide range of bathroom remodeling services, including design consultation, project management, and installation of new fixtures, tile, cabinetry, and more.
General contracting: We are a licensed and insured general contractor, which means we can handle all aspects of your remodeling project, from start to finish. We'll take care of everything from obtaining permits to coordinating with subcontractors, so you can sit back and relax.
Home additions: If you need more space in your home, we can help. Our team of experts can design and build an addition that seamlessly integrates into your existing home, whether it's a new bedroom, bathroom, or even a second story.
Basement finishing: A finished basement can add valuable living space to your home. We can help you create a functional and comfortable space that can serve as a family room, home theater, or even a guest suite.
At our company, we understand that every home is unique and every client has different needs and budgets. Our team will work with you closely to understand your specific needs and work within your budget to deliver the best results for your project. Contact us today for a free consultation and let us help you create the home of your dreams.
Location: 938 E 120 S, Orem, UT 84097
Main Phone: 801-615-9348
Secondary: 801-899-2841
Business Name: Keops Builders
Does your home need repairs? Call us today at 801-615-9348 or send us the details to your home renovation project in our contact form
Get Your Estimate